Disinfection
Awan Garden Provides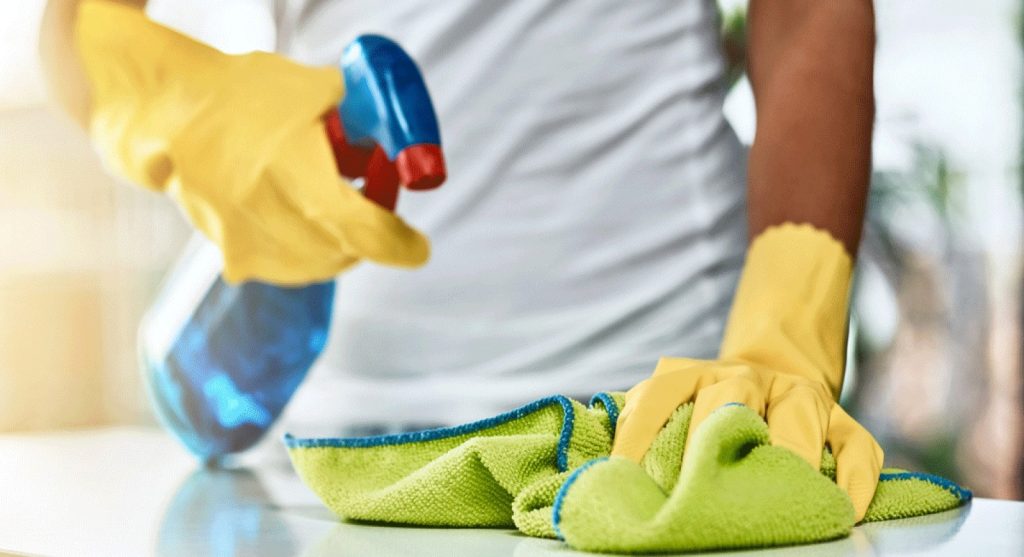 The worldwide Coronavirus (COVID-19) outbreak has people scrambling to protect  themselves, their homes and businesses from potential contamination. is used for office and facility disinfection. However, the method is suitable for residential  properties, too.
Certified by The effects of this type of biohazard situation can last up to a week and the continued spread of the disease has led to a growing number of fatalities in the worldwide.we are providing special deep cleaning services along with disinfection  process to kill the germs on the surfaces.
Vehicle sanitation against
Coronavirus
COVID-19 can fall on any surface when you cough, sneeze, or touch it and stay there for up to 72 hours. For this reason, we also offer antiviral disinfection cleaning for vehicles. You can professionally disinfect any vehicle to slow the spread of coronavirus. This is how we do it: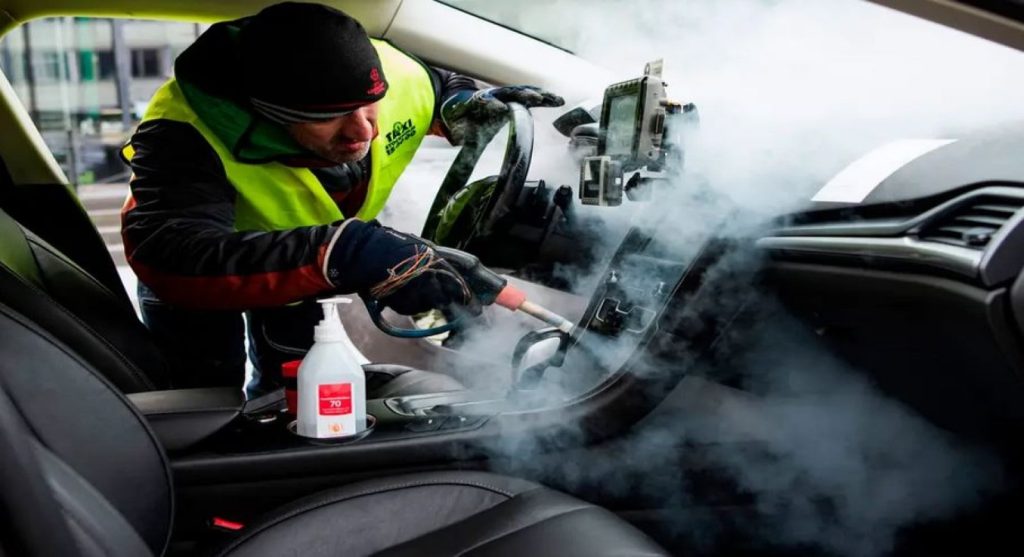 1. The technician shall carefully clean all accessible interior surfaces of the vehicle
2. All interior surfaces (including seats, mats, dashboard, etc.) are sprayed with detergent to ensure the elimination of all germs.
3. The outside of the door handles and the trunk handle of the car is also sprayed.
4. There is no need to rinse the surfaces, as the cleaning agent used is non-toxic and completely safe.
5. It takes up to 20 minutes to treat a single vehicle.

Home deep cleaning and sanitizing services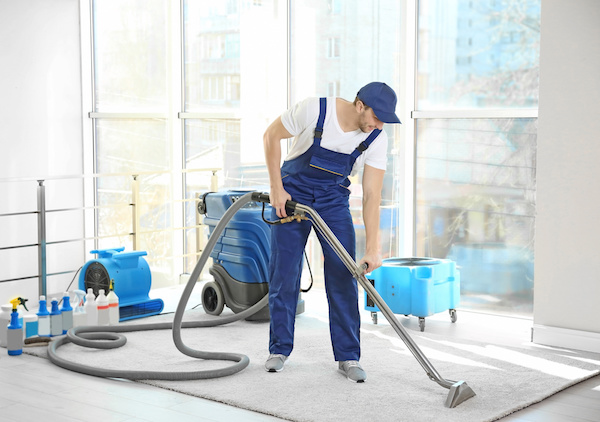 All cleaning products have protective equipment such as masks, goggles, disposable gloves, etc. In addition, you can book any of our standard cleaning services with additional antiviral disinfection. This applies to ours:
• Professional kitchen/laundry cleaning (mechanical cleaning and steam cleaning)
• Guaranteed cleaning at the end of the lease and thorough cleaning after construction
• Carpet and upholstery cleaning with hot water • One-time and regular household cleaning
COVID-19 disinfection cleaning
At Awan Garden Center our sanitation and disinfection services are performed with chemicals and steam cleaners that have been laboratory-tested against a wide range of viruses and proven effective. According to the World Health Organization, coronavirus can be infected through heavily touched areas and surfaces. The virucides we use are non-toxic and can be safely applied to all types of surfaces, effectively reducing the risk of infection. It is essential to slow the spread of COVID-19. Proper disinfection and following recommended guidelines are the only measures that can currently be taken to limit the spread of the virus.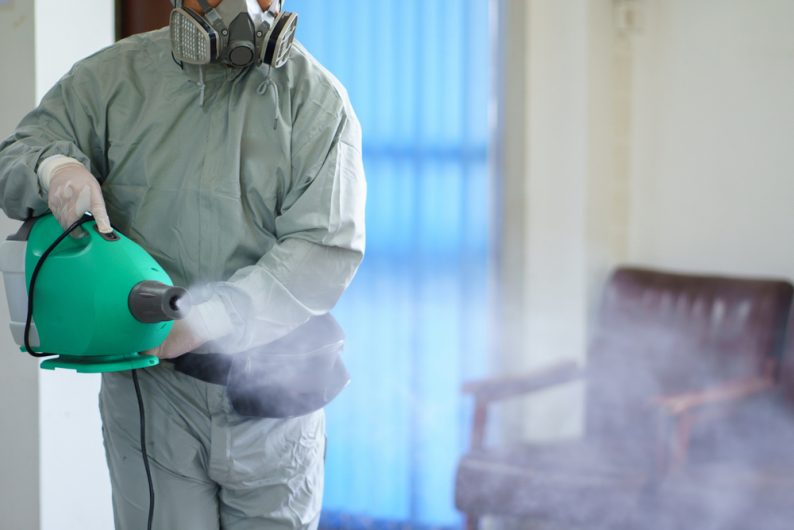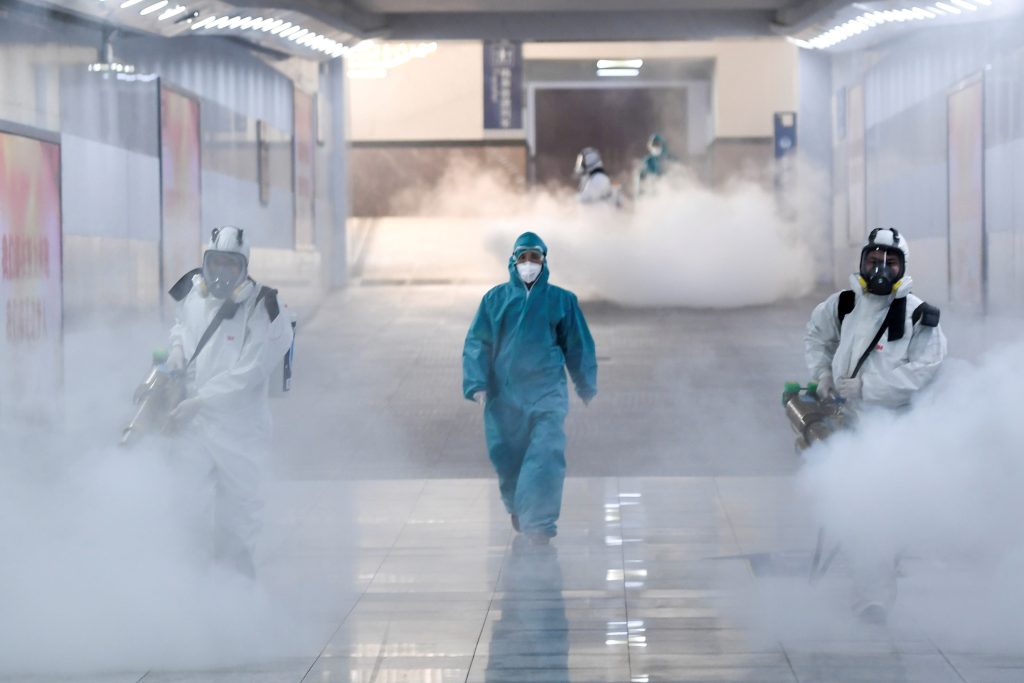 If your property has been visited by someone with confirmed COVID-19, Awan Garden Center recommend that you decontaminate it by fogging. This is how we perform the service: the technician fills the tank of a smoke machine with a disinfectant solution that disperses into the air in the form of microscopic droplets. In this way, all surfaces in the room, even the most remote areas, are evenly disinfected.